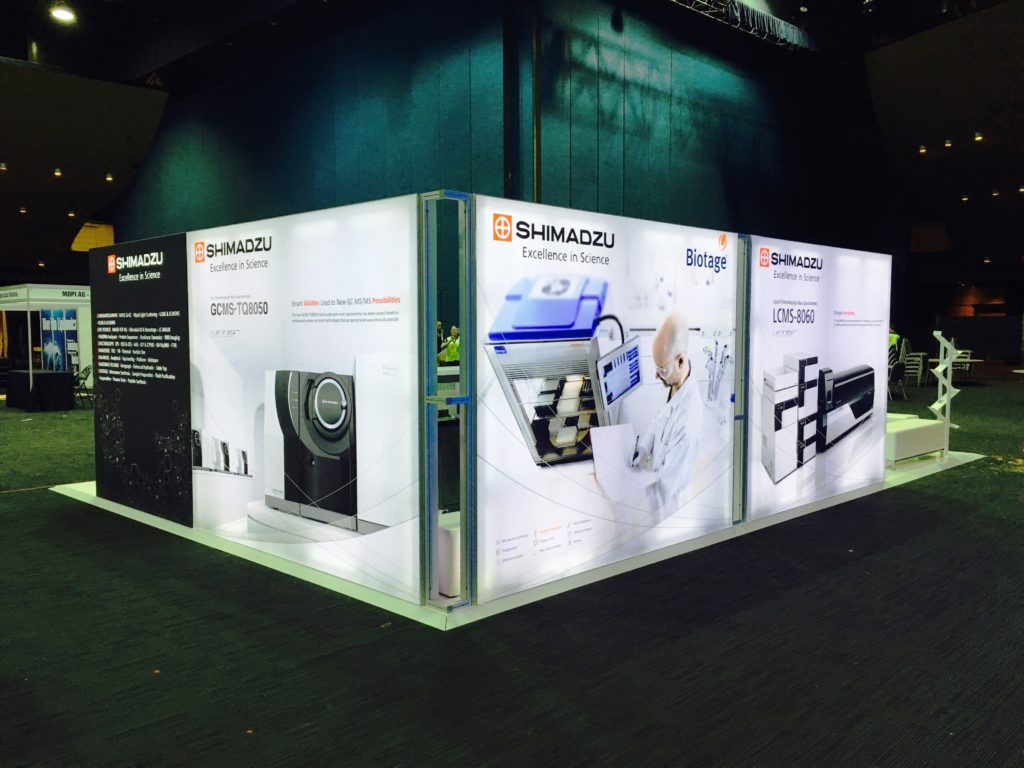 As a business that has been involved in exhibitions and events for over 30 years, we are in unchartered territory with the restriction on any public gatherings of over 500 people. This is challenging times for the industry with so many small to medium business supporting larger organisation that are well into the planning and execution phase of the 2020 events season.
---
What can we all do:
Yes, we can worry about what is cancelled and postponed, or we can see the opportunities that present with this.
Here are a few suggestions from us:
---
Be prepared
With many events postponed to the second half of the year, it is a great time for our customers to have the event items planned, processed and ready during these next few months. Our state warehouses can hold any items prior to the events kicking off again.
Refresh your old display items so they are up to date with your current brand.
Redirect your event budget to stay in front of your clients:
Redirect the trade show budget into Roadshows or Private/Internal events to small groups (100-200 people). It is a good way to communicate new products and information to your clients and prospects.
Improve your business branding including receptions, showrooms or meeting rooms. We specialise in Light Boxes and other wall solutions.
Create information Videos for new products or service offerings with tailored signage to reinforce the messages.
For consumer products, look at activation's in Westfield or community-based shopping centre's to showcase your business.
Improve your showroom with new signage, display's or point of sale items.
---
Here's what we are doing to ensure continuity of service:
As a small business, we rely on incoming business from existing and new clients. As a local manufacturer and printer, and with support staff in each state of Australia, we are well placed to supply products and printing within 48 hours of ordering.
---
Rest assured:
Our warehouse is fully stocked for 2020 with a range of products to suit:

Media Signage for government, councils or other organisations
Events and exhibitions
Shopping centre sites – kiosk builds and portable signage
Showroom fit outs and setups
Office or factory signage

Local manufacturing and printing with turnaround within 48 hours nationwide
Installers in each state of Australia to activate for your next event (instead of sending your team interstate)
---
As an Australian manufacturer and printer, we are working on the Australian Health recommendations with our staff, customers and contractors in each state as per the following:
We have provided education to staff on:

Personal hygiene in line with Department of Health recommendations
What to do if in contact with anyone from a high-risk area
What to do if a member of family/ household is diagnosed with COVID-19

We have placed a ban on all non-essential interstate travel
We are stopping our staff from having any unnecessary client contact including handshakes.
We have upgraded our cleaning regime to be completely comprehensive, making hand sanitiser and antibacterial soap available to all staff for cleaning equipment and office areas.
We have communicated with all sub-contractors to highlight the above and reinforce their personal obligations in relation to this matter
Our key staff can work remotely to continue working with stakeholders during this time.