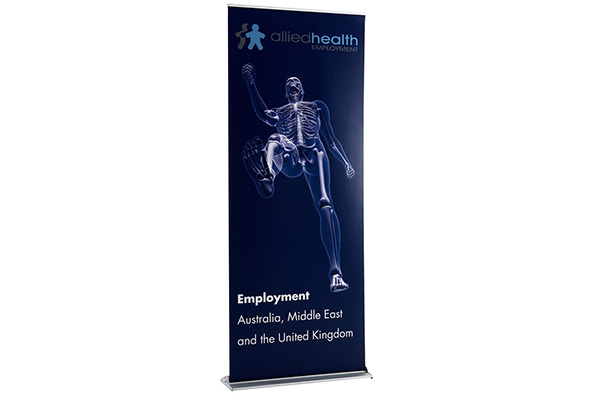 Request a Quote
Interested? Let us know your requirements and any questions and Spyder will be in contact with you shortly.
Lightweight and solid construction for durable use and transportation
Excellent height for trade shows, conferences and exhibitions
10 year no nonsense warranty on hardware components
Send it back to us to replace with updated printing, rather than throw away
Available with a superior graphic prints or lightweight print option
Delivery within 2-5 working days
"You have great staff - the next day I received my banner for the front of the stand and the following day I received the stand. Honestly I would recommend you to anyone in business. We always leave things to last minute (well I do anyway ... always too much to do and too little time to do it) but with you, it didn't matter, you still delivered. Thank you. "
...
Water for Life PTY
"I am pleased to recommend Spyder Designs for the quality of their products, their professionalism, and their customer service. The banners that Spyder have supplied us with are easy to use, durable and of a very high standard. The after sales service has been exceptional, and it has been a pleasure to do business with them. Kind regards Hal Marketing Manager"
...
Juniper Estate Margaret River
Previous
Next