You see them in the aisles of any major shopping centre, the Shopping Centre Kiosk selling everything from mobile phones to skincare, and they offer some great advantages for the small business owner. Here's why:
Low Cost

– Unlike a store in the shopping centre, shopping centre

kiosk

s

have a substantially lower overhead. You don't need as many staff, as you can easily work the kiosk yourself.

Lots of Foot Traffic

– Customers see what you're selling by walking by, so you skip having to lure people into your shop. Your products are not buried in the back of a store, but out there for all to see.

Easier to upsell with different products

– Your display is in a small area of vision, so its easier for a customer to see everything you sell, which allows you to sell more products per customer.

Appeal to  the Senses

– One of the advantages of a shopping centre kiosk is that you can employ tactics such as smell, that will make people stop when they walk by your kiosk. This works well for candles, perfumes, baked goods or anything that smells great.
__________________________________________________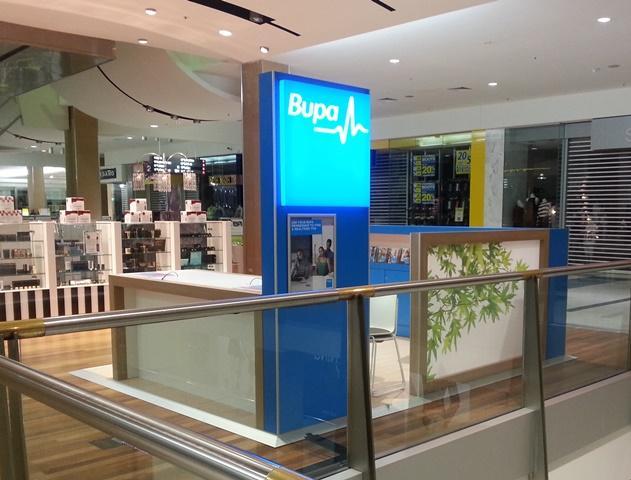 Do Your Research
It's a good idea to do some research to see if this could be a successful venture for your business. Go to the shopping centre and see what types of products are on offer and if you have any direct competition. On one of the busiest shopping days, such as a Saturday, sit near a shopping centre cart for an hour and watch how many sales are made. For instance, 20 sales an hour at $20 each is $400 an hour. Then do the same thing on a slower shopping day, such as a Monday or Tuesday. You will have to weigh out the slower days against the busier ones to work out if you will make enough to cover your expenses and make it worthwhile.
Festive Season Benefits
Don't forget to weigh in the benefits of the festive season. During the months of November and December, you can make enough money to make up for the rest of the year being slower.
Boost your online business Not all your visitors will be ready to make a purchase immediately, so make sure you give your business card with a url to your online store.
Other considerations. Does your inventory need to removed nightly, or is there a form of security to protect your items after the store close for the night. Check electrical outlets, lighting and licences involved as well as how you are going to keep up with supply and demand.  
While shopping centre kiosks are usually short term leases, it could be a great stepping stone into expanding your market and growing your business.