Express Lite Double Sided Banner Stand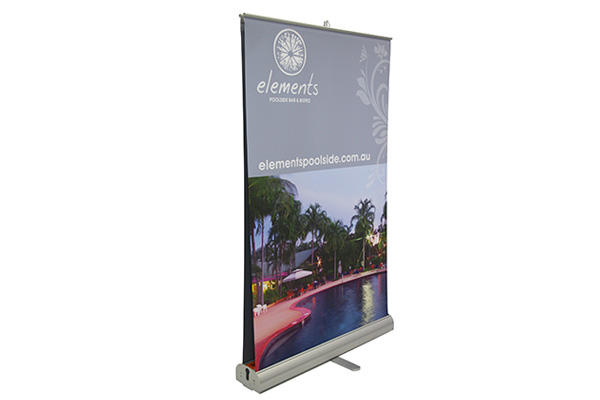 Request a Quote
Interested? Let us know your requirements and any questions and Spyder will be in contact with you shortly.
Excellent solutions for Shopping Centre promotions (Casual Lease Sites) or for trade shows, conferences and exhibitions
Send it back to us to replace with updated printing, rather than throw away
Available with a Superior graphic prints or lightweight economic print option
Delivery within 2-5 working days
Sorry there are no downloadable items for this product. Please contact us for more information.
"On behalf of Child Wise, I would like to express my sincere thanks for the wonderful banner which was delivered this week. Child Wise has limited financial resources, so your donation of this banner is really valued as we work to promote a professional image at our Australian and international events. The artwork is really striking and we look forward to drawing more attention to prevent the issue of child-sexual abuse using this banner as our backdrop. It really does bring the focus back to children. You've helped us in a very practical way. It's a pleasure to work in partnership with you. Thank you so much! Kind regards Anita Dodds"
...
Childwise
"Great product, we had a display from a different company at a conference last week and yours next to it looked 100% better. Very happy with service and product. David Lindsay "
...
Spanline Home Additions Brisbane Southside
Previous
Next