T-Banner Display Banner Stand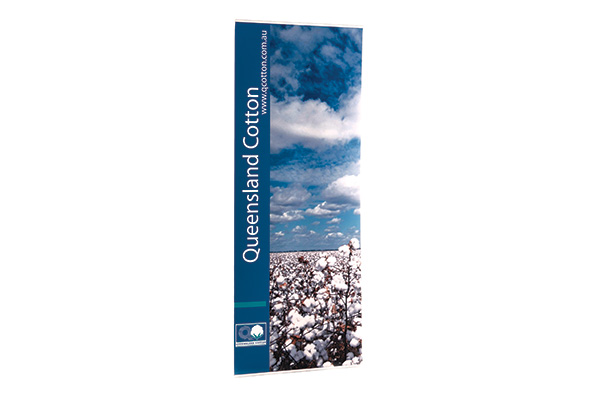 The T-Banner Display Banner Stand is a versatile hand roll-up banner that can adapt to any marketing vision

.
The T-Banner Display Banner Stand can
confidently
stand alone in your showroom or office space
.
Alternatively
, it can
be joined
with several other display stands to create an impactful continuous graphic image
.
Perfectly
suited to exhibitions or conferences.
This banner stand is lightweight and compact. It weighs under 3kgs making it perfect for cost-effective transport. It is also excellent for OH&S and travel costs.
This display is adaptable to
multiple
events and marketing purposes. For example, if you n
eed to update your graphics for a new product launch or rebranding purposes. You can send your display back to us and we will
quickly
replace it with updated graphics.
The T-Banner Display Banner Stand also comes with a 10-year no-nonsense warranty on hardware components.
This display stand is capable of marketing your brand in any space by itself. Alternatively, you can couple your T-Banner Display Banner Stand with one of our other display elements to create a
highly
impactful graphic wall or
overall
display area
. For example, a Pop-Up Exhibition Stand or Pop-Up Shopping Centre Display.
Request a Quote
Interested? Let us know your requirements and any questions and Spyder will be in contact with you shortly.
Lightweight and compact for transport at under 3kgs. Great for OH&S and travel costs
10 year no nonsense warranty on hardware components
Send it back to us to replace with updated printing, rather than throw away
Available with a Superior graphic prints
Delivery within 2-5 working days
Value for money